VIDEO PRODUCTION COMPANY GOLD COAST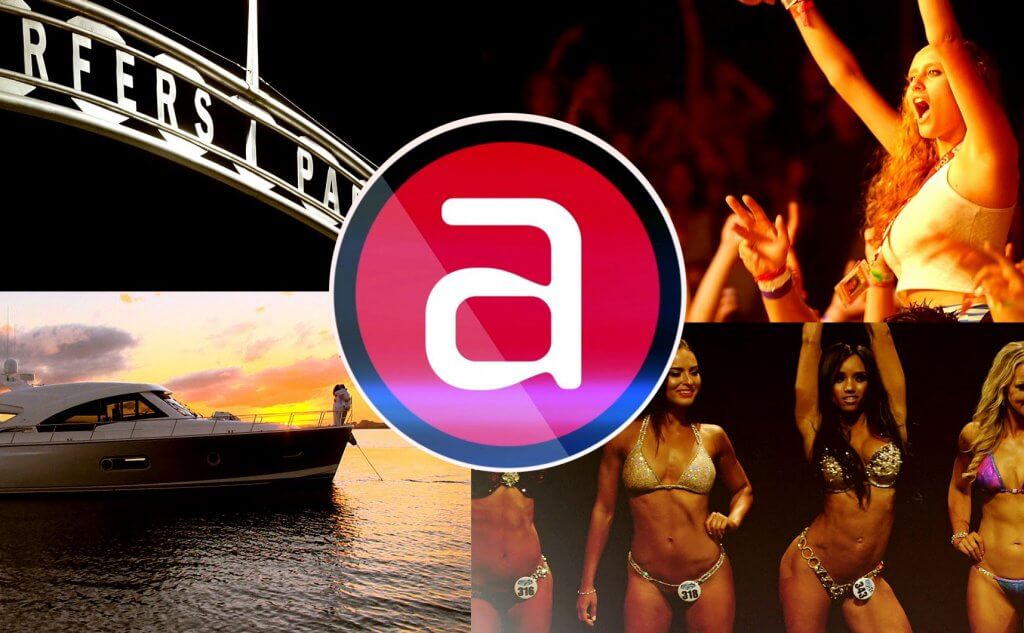 How do we create such amazing cost-effective videos? We are the only video production provider on the Gold Coast that owns all the necessary equipment, such as HD & 4K broadcast cameras & decks and complete gaffer (lighting), grip (camera support such as cranes, dollies & teleprompter) & location audio setups.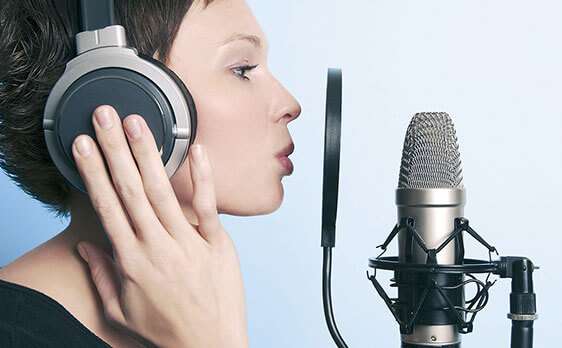 For over sixteen years Able Video and Multimedia P/L, incorporating Able Digital Recording Studios, has been one of the Gold Coast and South East Queensland's leading  providers of audio and music production and recording services and event audio/PA hire.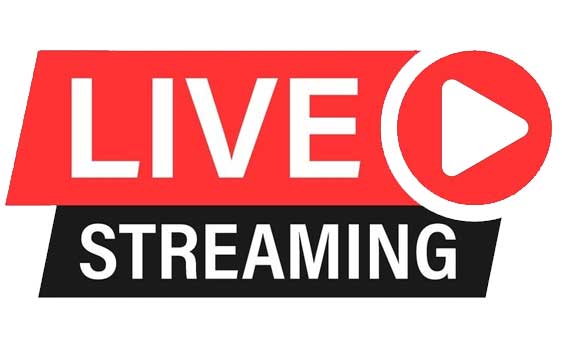 Able Video & Multimedia P/L has been creating state of the art web videos and websites for fifteen years and has grown to be one of the most respected developers on the Gold Coast, creating sites for some of the Gold Coast's leading businesses and advertising agencies.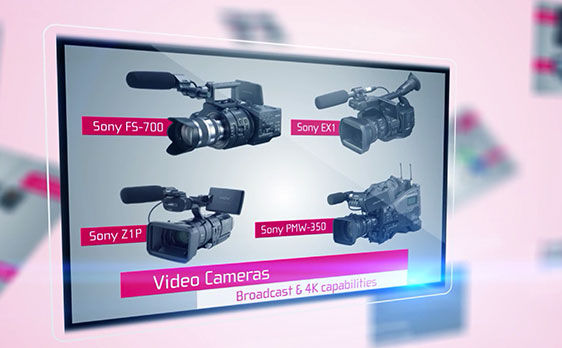 For HD video cameras, DSLR cameras and lenses, lighting, grip, PA hire, DJ and audio equipment, projectors and TVs, click to view our list of AV equipment for hire.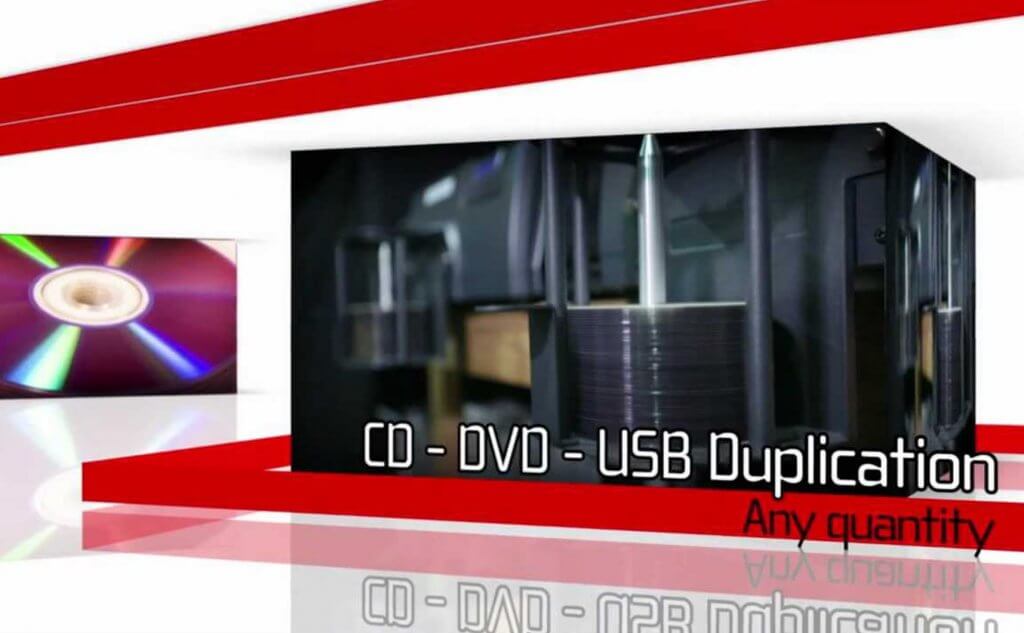 Able has the largest in-house video to DVD transfer and CD and DVD duplication facilities on the Gold Coast. There isn't much we can't covert or transfer, such as VHS to DVD, Hi8, Betamax and Vinyl Records.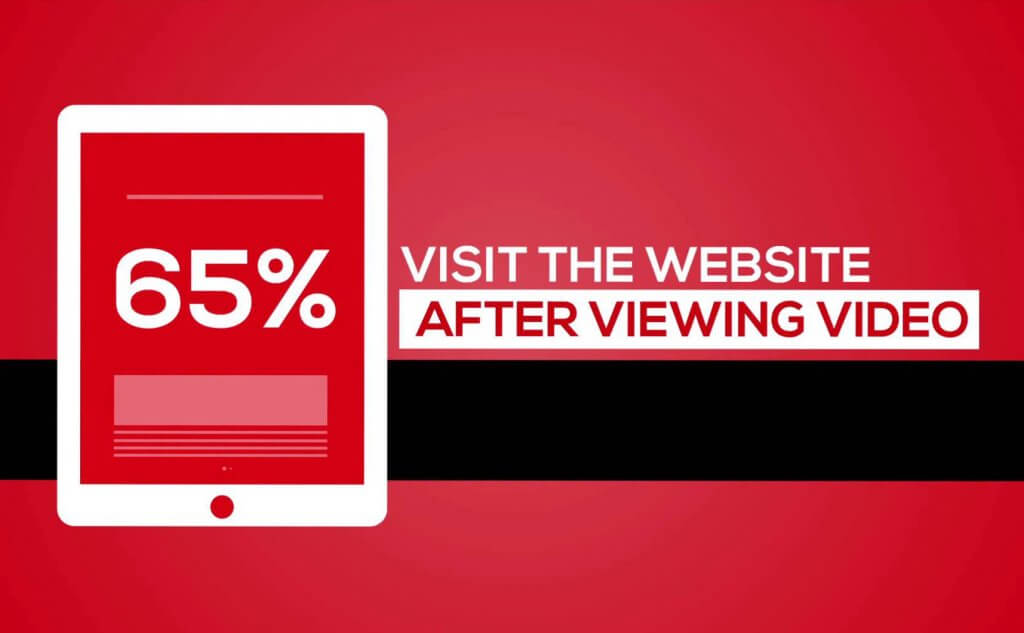 Able Video and Multimedia can help you drive traffic to your web site by analysing how your clients will look for you and by staying abreast of the everchanging search engine optimisation and social media marketing processes and techniques.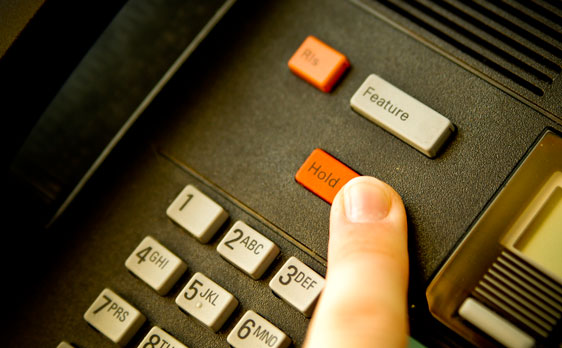 Able has producing on hold message systems for over 20 years, both in Australia and in the UK, pioneering the concept with a business called Information On Hold which went on to become a UK public company.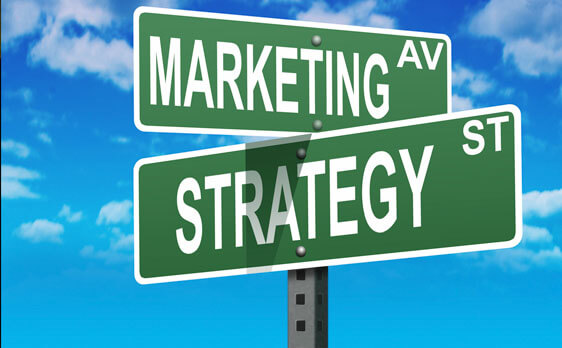 As our client, we become your partner in finding solutions that will realise your goals and grow your business. Able offers a wide range of services, including branding and design, brand strategy, PR and communications, social media platforms, marketing initiatives and events, interactive digital programs and B2B campaigns.